by Karl Denninger
Market-Ticker.org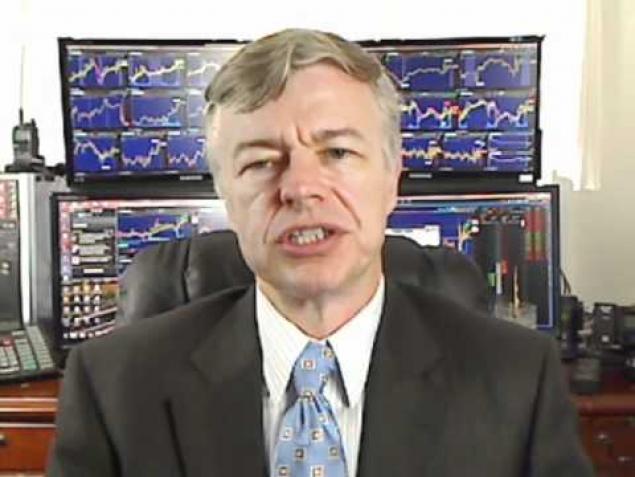 It seems some of the state AGs might be reading my postings…….
But now generic drug executives can expect to face tougher legal repercussions, as evidenced by two federal court lawsuits filed late last year—one in November brought by Eatontown, N.J.-based Heritage Pharmaceuticals Inc. against two of its former executives, Jeffrey Glazer and Jason Malek, using the Racketeer Influenced and Corrupt Organizations Act (RICO), and one in December that 20 states have filed against six companies, including Heritage, after a major antitrust investigation by the state of Connecticut.
Racketeering and Anti-Trust eh? Gee, that's a good start.
Now go after the hospitals and diagnostic centers and you'll really make progress.
Let me give you a hint: It takes 30 seconds to find a bill from a hospital that has a 90% discount for a certain "insurance."
Continue Reading at Market-Ticker.org…