by Karl Denninger
Market-Ticker.org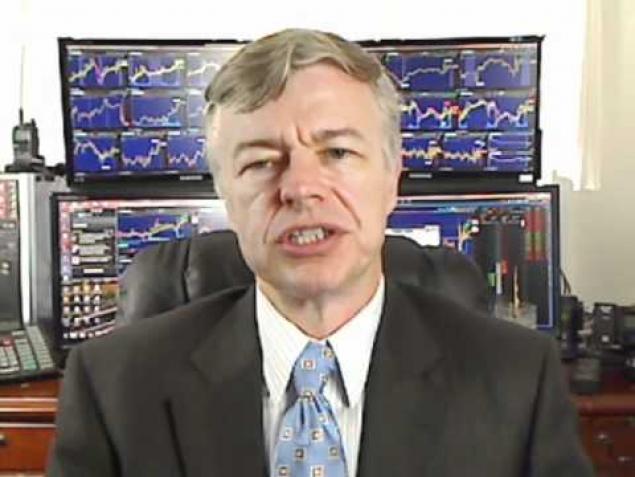 There is a common – and wrong – premise that "first mover" is an advantage.
Of course it is at the outset.
But it only continues to be if you continue to be the first mover — that is, you always have "the outset."
As soon as anything you do becomes a commodity then "first mover" = first loser.
The reason is simple: You are the first one to buy the hardware and service necessary to do X and you get stuck with it on a depreciation schedule where the new entrants a year or two — or five — later get to buy the next few generations down the road which are more-efficient and far cheaper.
Continue Reading at Market-Ticker.org…